Veteran Transitions has three main goals:
Connecting transitioning Veterans to successful veterans for free guidance.
Educate Veterans on their Cash Flow starter kit. Use your VA Loan to buy a cash flowing property and live in one unit...wash out your mortgage...(download the Veteran cash flow starter kit for free today. Available in PDF, Kindle, and $5 on Audible/Paperback)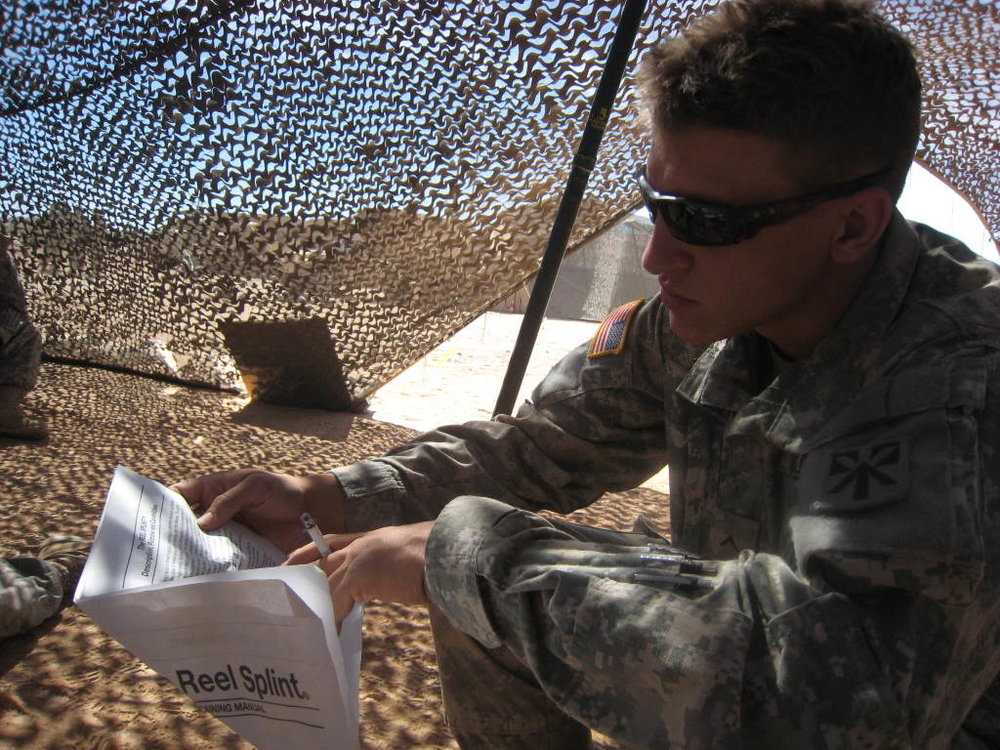 Virtual training portals for Veterans with no bullshit, straight to the point. Easy to understand concepts to include but not limited to...Financial Education- Amortization, Cash Flow, Basic Reading of Contracts, Business, All of the Benefits.
Veterans need to know about how a business is run...PERIOD. They need to know and understand their benefits, the watered down check the box system is not valid for this...This is a pain point, this is a veterans well being...When mission happens, the training is different...It is more intense...This is like going into combat, this is NOT a joke. Vet's need to know all of this and know it well going into the civilian world.
If you have a civilian buddy who is jealous of your hard earned benefits, they can stop crying and use their FHA loan, its 3.5% down and they don't get a GI Bill but hey...they didn't eat shit for a few years it like we did.